Be equal, Be fair.
We make the ways for the clients.

We are Tairaka Law Offices.

July/27/2022
- Sunflowers are beautifully blooming again this year!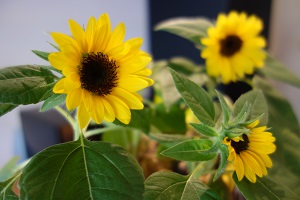 June/1/2022
- We carry on business in informal dress with no ties from June to October for electricity saving.
We thank you for your understanding.
Please come to our office in casual clothes.